How we are dealing with unprecedented demand this bushfire season.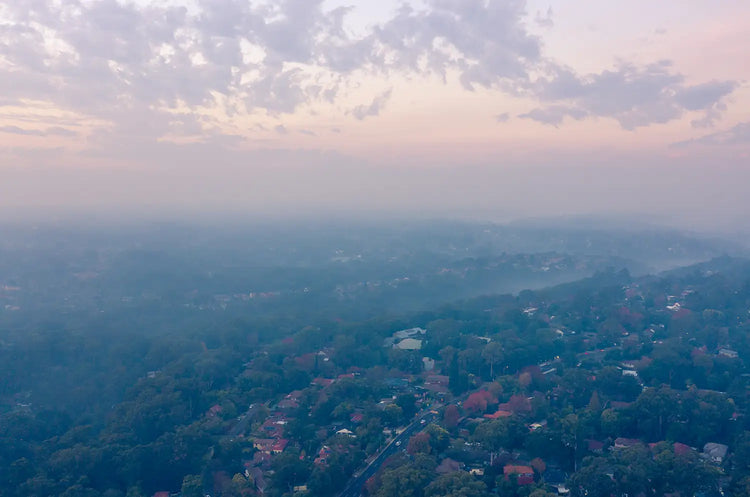 The recent bushfire smoke covering large areas of New South Wales and Queensland has highlighted how important air quality is to our health and how much we take the air we breathe for granted. 

With so many people experiencing the harmful effects of smoke inhalation in Australia and wanting to protect themselves and their families, we have sold out of our air purifiers for the first time in our 17-year history.

While we are working overtime to make new units, we have not been able to manufacture them quickly enough to keep up with this unprecedented demand.

This has been really difficult for us on a personal level, as we are really passionate about helping our customers breathe clean air. We sympathise with the needs of our customers, particularly as there are many who suffer life-threatening conditions that are exacerbated by smoke, like cystic fibrosis, lung conditions and asthma. Our heart goes out to everyone in these situations.

We have been working tirelessly to speed up production and dispatch orders as quickly as possible, with our staff working overtime, as well as hiring four new staff members to help meet current demands. Thankfully, we have been able to do this because our products are manufactured in Australia.

We cannot emphasise enough the importance of buying an air purifier that effectively removes challenging pollutants like bushfire smoke – the majority of air purifiers are ineffective in filtering smoke from the air due to the lack of proper filtration media. You can learn more in our article: 'Best air purifiers for smoke removal' 

We have been manufacturing air purifiers for more than 17 years for both commercial and residential homes, including supplying Australian embassies and consulates in some of the most polluted countries in the world.

We thank you so much for your patience and understanding as we endeavour to keep up with unprecedented demand for our air purifier systems amidst the ongoing bushfires.

For more tips on how to prevent smoke inhalation, check out our article:

5 Ways to Protect Yourself from Bushfire Smoke Inhalation in your Home


Click here to see the INOVA air purifier models designed to remove bushfire smoke from the air.
INOVA Air Purifier Models