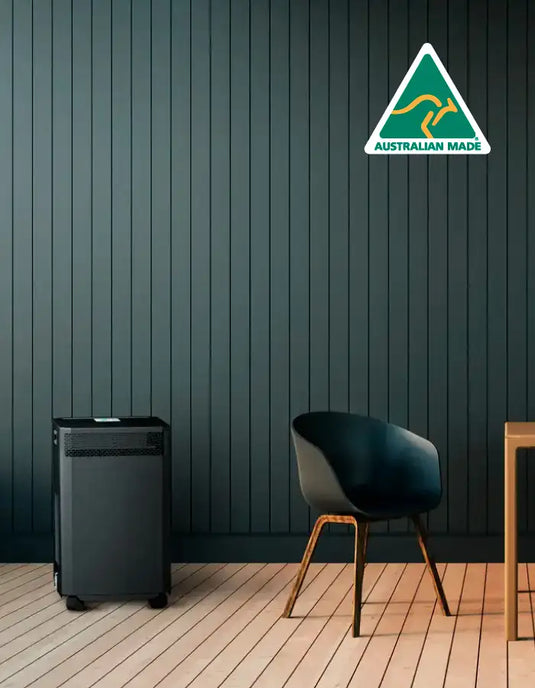 The Best Investment In Clean Air.
Simply Better Air Purifiers
INOVA Air Purifiers are built to last using the highest quality filters, construction, and materials, made right here in Australia. Backed by an industry-leading 5 YEAR warranty, our purifiers are a lasting investment in clean air.
INOVA Air Purifier Models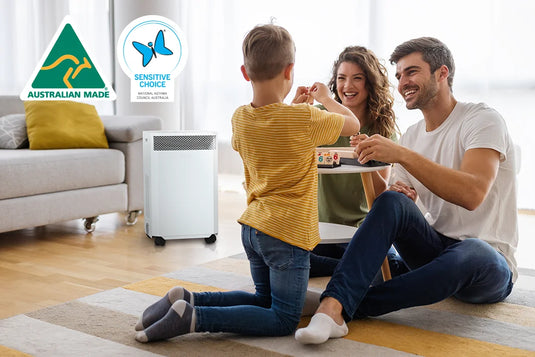 We believe quality is more than just a tagline.
Each of our air purifying units is constructed from aluminium and steel and built to last the test of time. With medical-grade H13 HEPA filters that offer the most efficiency of all filtration systems, you'll experience a filter that's as effective years later as it was on day one.
Our range is custom-designed to offer filters that are 5 - 10 times the size of our competitors, resulting in the largest activated carbon filters on the market. 
We're proudly Australian-made and manufactured, with our headquarters ranging from NSW's Central Coast to our distribution centre in Victoria.
Air Purifier Buyers Guide
The best air purifiers for bushfire smoke removal.
During bushfire season, many Australian cities can experience air quality worse than Beijing and New Delhi. During these periods millions of Australians suffer from the harmful effects of smoke inhalation, which can be worse than second-hand cigarette smoke. 
The smoke generated by bushfires and hazard reduction burns is posing serious risks of short-term and long-term health effects, particularly for pregnant women and children with asthma. What makes bushfire smoke so dangerous is the high concentrations of particles, ranging from large to ultra-fine.
If you are looking for an air purifier to filter bushfire smoke from the air in your home or workplace, it is important to understand the basics of how an air purifier filters particles and smoke.
Air purifiers for bushfire smoke
Some of our valued customers