Wollongong Hospital COVID Upgrade to A5 Annex.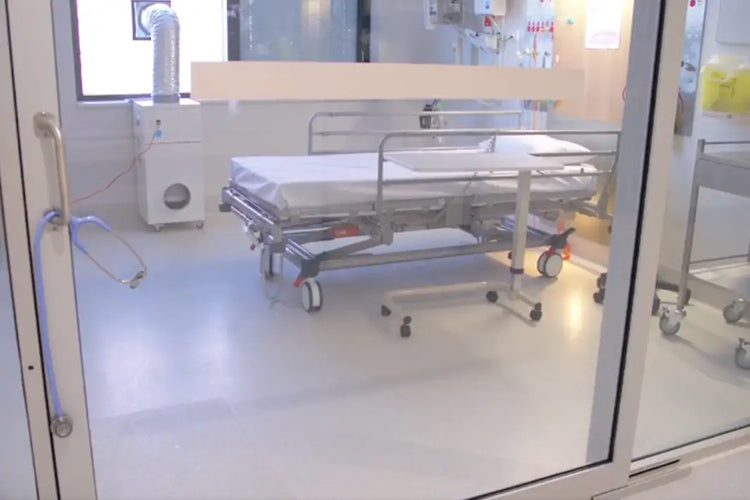 Over the past few months, Illawarra Shoalhaven Local Health District has continued to prepare staff and our facilities to deal with COVID-19.

At Wollongong Hospital, this has included upgrades to Intensive Care, the Emergency Department and the establishment of dedicated COVID wards.

Dr Trevor Gardner, from the Hospital's COVID Taskforce, talks about the recent upgrade to a close observation area known as the A5 Annex where INOVA E300H Air Purifiers are being used. 
INOVA Air Purifier Models