How poor air quality impacts people with Cystic Fibrosis.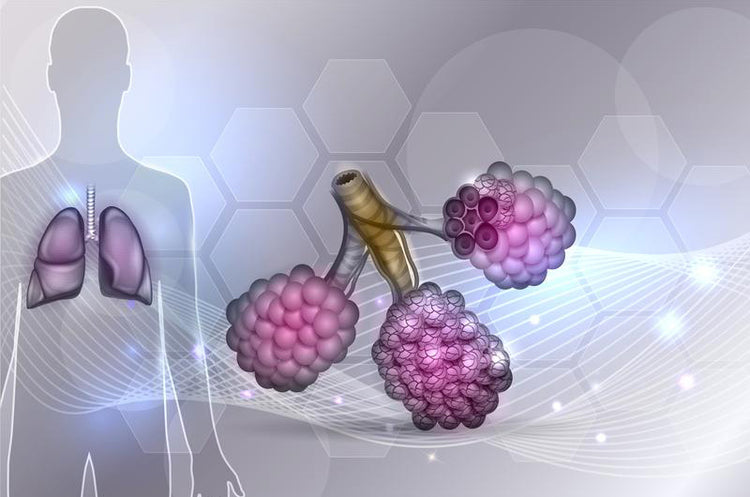 Air pollution is recognised as a major contributor to respiratory diseases, and poor air quality can have devastating consequences for those who suffer from respiratory diseases like asthma and cystic fibrosis.

This problem has been exacerbated here in Australia with the bushfires. We've had a number of orders from people with cystic fibrosis in December and January with so many towns and cities covered in smoke due to the bushfires, and we have rushed these orders out the door, as air quality can be the difference between life and death for people with such compromised lung function, which can be 30 to 40% of normal capacity.

Cystic Fibrosis is a genetic disorder that affects the respiratory, digestive and reproductive systems.

One in 2,500 babies are born with Cystic Fibrosis in Australia – that's one baby every four days, while on average one in 25 people carry the Cystic Fibrosis Gene.

For young children with the disease, air pollution has been found to increase the risk of developing an antibiotic-resistant bacterial infection, Staphylococcus aureus.

Both short-term and long-term exposure to air pollution can cause a decline in lung function for people with Cystic Fibrosis.

A good quality air purifier with a medical-grade HEPA filter and activated carbon filter can make a significant difference to the quality of life, as well as help, prevent fungal infections, for people with Cystic Fibrosis.
Cystic Fibrosis sufferer and campaigner for better access to healthcare for those with Cystic Fibrosis, Rod Marshdale, gave one of our air purifier systems to his friend, Tylah Orr, who is also living with Cystic Fibrosis.

Rod told NBN news that his INOVA air purifier has changed his life:

"It just stops a lot of the inflammation you get; we don't get the infections following the inflammation in your immune system and we sleep better at night – it's a huge thing if you can't sleep."


https://www.nbnnews.com.au/2019/11/28/westpac-patient-pays-it-forward-for-cystic-fibrosis/

If you have cystic fibrosis, we would like to assist you in any way we can; please don't hesitate to reach out to us if you have any questions.
INOVA Air Purifier Models