How INOVA Manufactures Air Purifiers.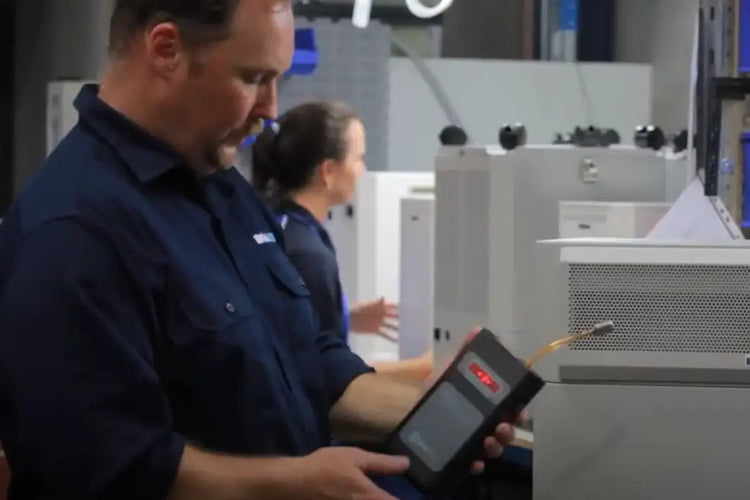 At INOVA Air Purifiers, we are committed to bringing our customers the highest quality of clean air available, and that commitment begins in how we manufacture our purifiers.

Our production line is one of the most advanced in the world, using fully automated CNC equipment.

All of our systems are made from safe, durable, and long-lasting materials, backed up by 5 and 10-year warranties.

The filters use a cartridge design, similar to that of commercial-grade filtration systems, which allows for high dust-loading capabilities, and a 3-to-5-year main filter life.

Airtight filter seals ensure no air leakage around the filter.
It's not only the high-quality materials which puts INOVA Air Purifiers in a class of their own, but also the attention to detail put into every stage of production.

Each purifier is inspected to ensure exact standards are adhered to.

Everything about INOVA Air Purifiers is designed to meet and exceed customer expectations.

The contemporary design, finish, and the astounding filtration performance, supplies you with nothing less than pure, clean air for many years to come.

The result is a serious air purifier, to help you breathe better.
INOVA Air Purifier Models