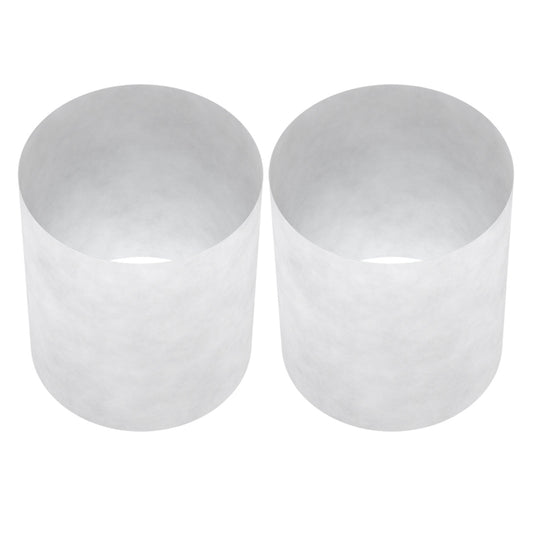 The electrostatically charged first-stage pre-filter is designed to remove ambient fine dust particles and up to 99% of bacteria & viruses from the air.

For use in the following models

The Technostat® pre-filter in INOVA air purifiers also extends the life of the main HEPA filter up to 5 years.**
* Please note, the free shipping offer applies to residential customers only.
---
What is Technostat®?
Technostat® is a tribo-electret media with unique charged characteristics that allow the filtration of sub-micron particle sizes. Technostat® filters have passed stringent biocompatibility requirements and have proven to be highly efficient in terms of protection against Viruses and Bacteria.*

Technostat® is used in many medical applications which demand some of the highest levels of filtration since they are often used in life-support and human ventilation machines.*

BFE Efficiency > 99.9992%
VFE Efficiency > 99.9970%
*Tested in accordance to Spec MIL-M-36954C By Nelson Labs 
---
Filter Life
Up to 6 months of continuous use**
---
** Filter life will vary depending on dust & chemical concentrations present. As operating conditions vary based on levels of dust, chemicals & odours present, and system proximity to major pollution sources. INOVA does not warranty consumable filter life.

Technostat® is a trademark of Hollingsworth & Vose.