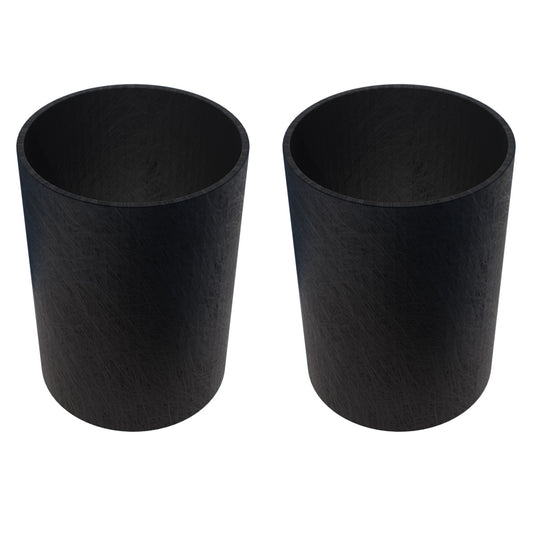 The final stage impregnated activated carbon inner blanket filter for the INOVA-E7 Air Purifier is designed for light-duty removal of chemicals & odours.
---
Filter Life
Up to 6 - 12 months of continuous use*
---
* Filter life will vary depending on dust & chemical concentrations present. As operating conditions vary based on levels of dust, chemicals & odours present, and system proximity to major pollution sources. INOVA does not warranty consumable filter life.