Collection:
Home & Office Air Purifiers
3 products
The best air purification system for your home or office will be determined by the space or room size that needs to be purified and the pollutants you need to remove from the air. 
At INOVA we build our Australian-made air purifiers using the largest commercial-grade H13 HEPA (high-efficiency particulate air) filters for the highest removal efficiency of dust & allergens, viruses & bacteria, mould spores, sub-micron particles and aerosols.
The INOVA E8, E20 and DE20 air purifiers also offer the highest-capacity activated carbon filters with 6kg of granulated carbon to remove chemicals, gases, odours, volatile organic compounds & smoke. 
Superior purification and protection
INOVA was founded in 2003 to deliver the very best in residential and commercial air purifiers.
We provide Australians at home, at work and in their communities with the highest quality of air purification products, designed to give each of our customers the protection they need to live each day to its fullest.
We believe quality is more than just a tagline.
Each of our air purifying units is constructed from aluminium and steel to last the test of time. With medical-grade H13 HEPA filters that offer the most efficiency of all filtration systems, you'll reap the rewards of a filter that's as effective in years to come as it is on day one.
Our range is custom-designed to offer filters that are 5-10x the size of our competitors, resulting in the largest activated carbon filters on the market. 
Compare INOVA System Features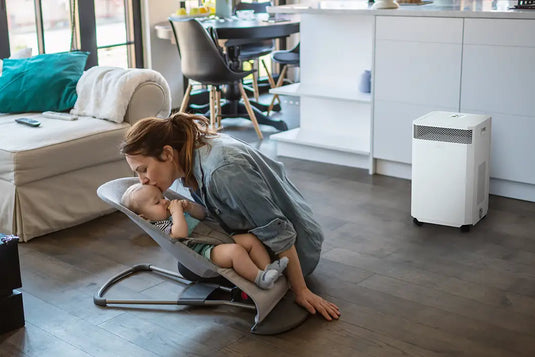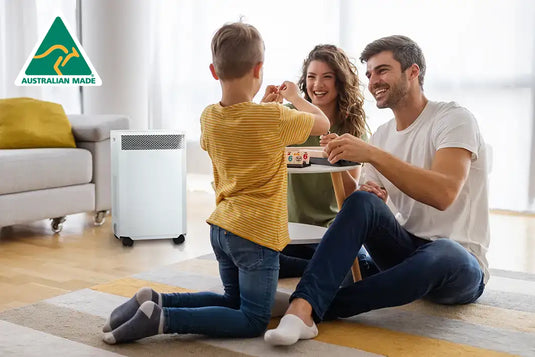 Australian-made Quality
All INOVA Air Purifiers are manufactured to the highest quality standards at our Australian factory on the Central Coast of NSW. This ensures quick and reliable support and filter replenishment.
Premium build materials.
Plastic-free, chemical-free, aluminium powder-coated construction allows for easy wipe-down and disinfection of external surfaces with any ethanol-based alcohol cleaning agent.
Australia's BEST Air Purifier Warranty.
Compared to the typical 12-month warranty you will find on most consumer-grade air purifiers, we proudly offer a full 5 YEAR warranty on all residential INOVA air purifiers. You can purchase with confidence knowing this will be a long-term investment in your health.