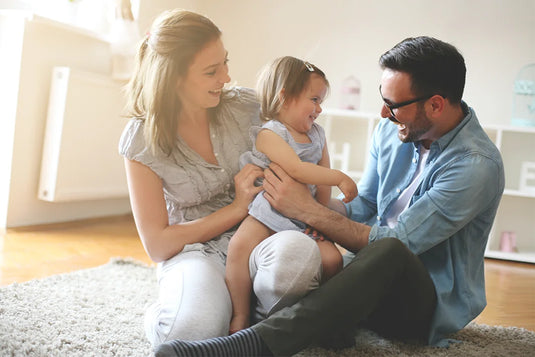 We're committed to our mission
Clean air is one of our most valuable commodities. Almost 20% of Australians suffer from airborne diseases (ASCIA Allergy and Immune Disease in Australia Report, 2013), with studies repeatedly showing clean air is essential to better health and wellbeing. 
Protecting the quality of the air we breathe has never been more integral to our health and longevity. 
At INOVA, our mission is to provide every Australian with safe, pollutant-free clean air. We proudly achieve this by:
Manufacturing world-class quality air purifiers that are Australian-made with an industry leading 5-year warranty. 
Using environmentally responsible, sustainable and largely plastic-free production methodologies.
Helping everyday Australians lead healthier lives through reduced exposure to harmful chemical airborne pollutants and ultra-fine lung-damaging particles.
Improving the quality of life of allergy sufferers and giving them control over the air they breathe.
INOVA air purifiers have changed the lives of thousands of Australians, giving them the protection they need to breathe deeply and clearly.
We're committed to our customers
Our customers are at the heart of everything we do. INOVA's purpose is to serve our customers' needs for clean air with no compromises to quality or safety. We achieve this by manufacturing the world's best air purifiers, delivering the highest quality of clean air in air-purifying units that are quiet, energy-efficient and long-lasting.
We're driven to:
Innovate consistently to maintain the quality of our purifiers.
Manufacture the highest quality medical-grade HEPA air purifiers through the use of state-of-the-art technology.
Design solutions for consumer-specific applications to protect against particulate or chemical contaminants.
INOVA provides you with peace of mind about the air quality in your environment.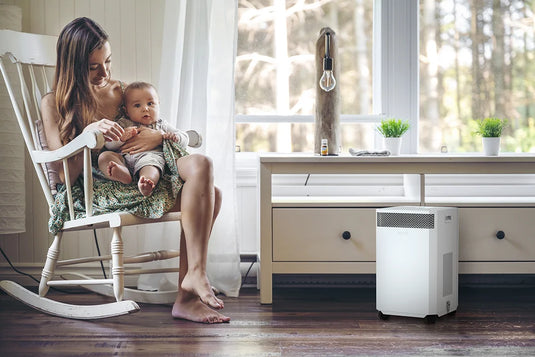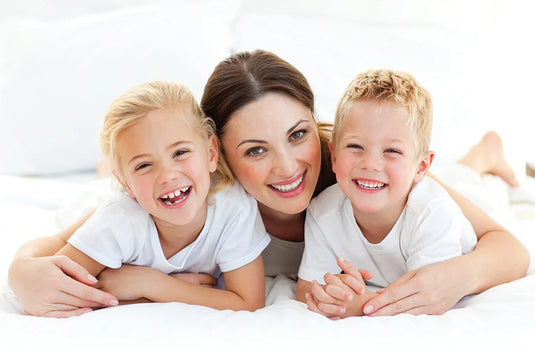 We're committed to quality
Uncompromising quality is the backbone of every INOVA air purifier. Our highly efficient air purification solutions last for years and service a wide range of consumer applications and environments.
We achieve this by: 
Building from the highest quality materials and filtration media (free from chemical off-gassing or volatile organic compounds).
Manufacturing from powder-coated steel and aluminium.
Refining through continuous iteration, improvement and innovation.
Designing for maximised energy efficiency. 
Manufacturing air purifiers that are subtle and unobtrusive in both quiet residential settings and large commercial environments.
Australian-made and manufactured
Our air purifying units are Australian-made and manufactured. With locations in NSW and Victoria, we can assure short-lead delivery times, onshore customer service and after sales support.
Our materials are carefully sourced and secured in order to result in the highest quality of air filtration. With medical-grade H13 HEPA filters that are larger and more efficient than any other filtration system on the market, our air purifiers include filters that are just as effective years later as they were on their first day of use.
We provide: 
HEPA filters that are 5-10 times the surface area of our competitors.
The largest activated carbon filters on the market.
The only Australian air purifiers built on industry-leading German-engineered EC fan technology.
Superior air purification at reduced daily running costs