How has your INOVA Air Purifier Helped?
We know our air purifiers help people every day but we would love to hear directly from you about how your INOVA air purifier has made a difference in your life.
We ask that you record a short video letting us know why you first purchased an air purifier and also what sort of impact it has had on your health and wellbeing.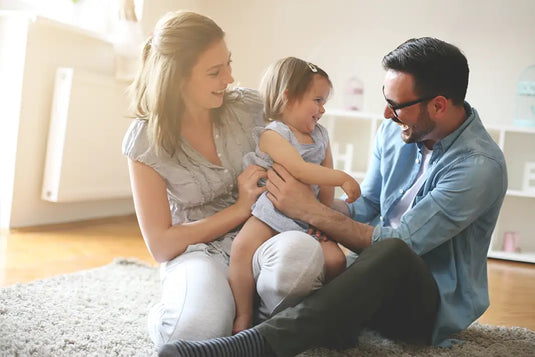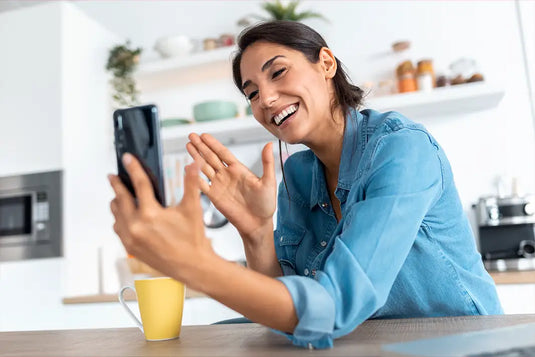 Win an INOVA-DE20 Air Purifier!
Please upload your video to YouTube or Facebook and send us the link in the form below, every submission will receive a free 2 pack of pre-filters for the system of their choice.
We will also select our favourite video, rewarding the uploader with a FREE INOVA-DE20 air purifier worth $1930.
To enter, please complete the form below.
Video submissions close on the 31st of May and the winner will be announced on the 7th of June.
Good luck! we look forward to seeing your video!